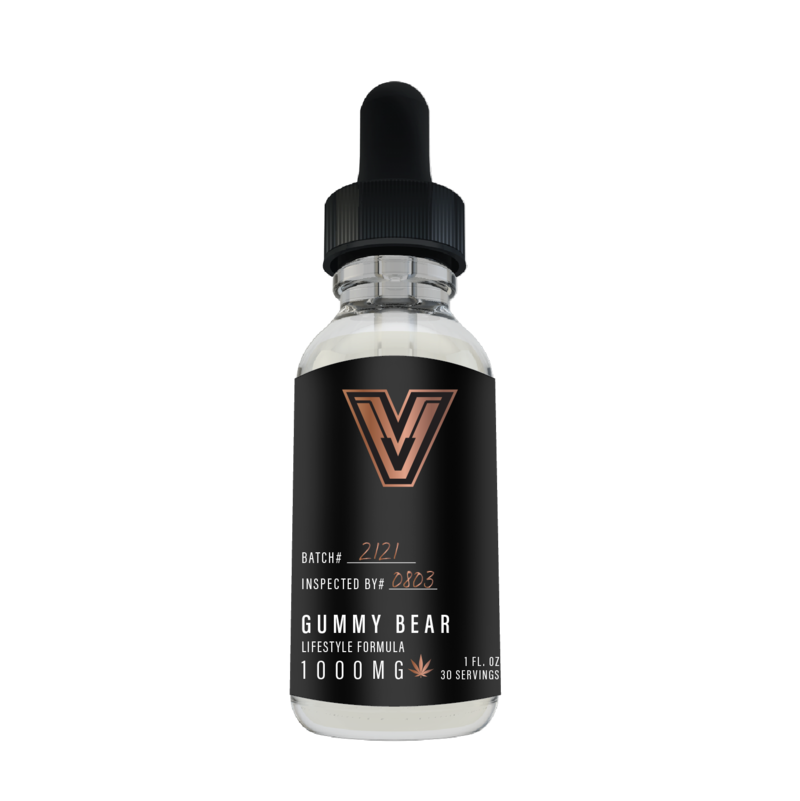 Sale price
$129.99
Regular price
About this product.
New to CBD and not sure where to start? Vigilant CBD presents the New to CBD Bundle complete with our most recommended products! Gummy Bear Lifestyle Tincture (1000MG), Muscle Freeze Roller (4000MG), and Lifestyle Sour CBD Gummies (1000MG).
This bundle includes 3 complimentary products and is the perfect starter for your introduction to CBD products. Use the tincture as a daily supplement morning/evening, try out the roller on those sore muscles or aches before bed, and enjoy our vibrant CBD sour gummy worms, lab tested premium full spectrum CBD.
How and when to use.
For Tincture: Apply with dropper under the tongue. Hold under tongue for 20-30 seconds for best absorption results 30 minutes before bedtime routine.
For Muscle Freeze: Apply onto the skin for any areas of discomfort. Let the application air dry for a few seconds until completely absorbed. Repeat as needed. FOR EXTERNAL USE ONLY.
Things you should know.
Gummy Bear Lifestyle Tincture / Lifestyle Sour CBD Gummies
• Third Party Lab Tested below .3%
• Premium American Grown Hemp
• Natural Farming Practices
• Award Winning Formulas
• Full Spectrum Hemp
• 100% Non-GMO
• Co2 Extracted
Muscle Freeze Roller
Premium American Grown Hemp
• Natural Farming Practices
• Award Winning Formulas
• Third Party Lab Tested
• 100% Non-GMO
• Co2 Extracted
• Paraben Free
• Greaseless
• Stainless
• THC Free
*NOT TESTED ON ANIMALS
*FOR ADULT USE ONLY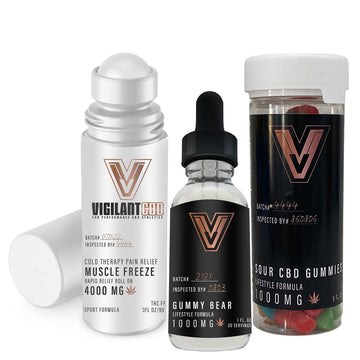 New to CBD Bundle
Sale price
$129.99
Regular price