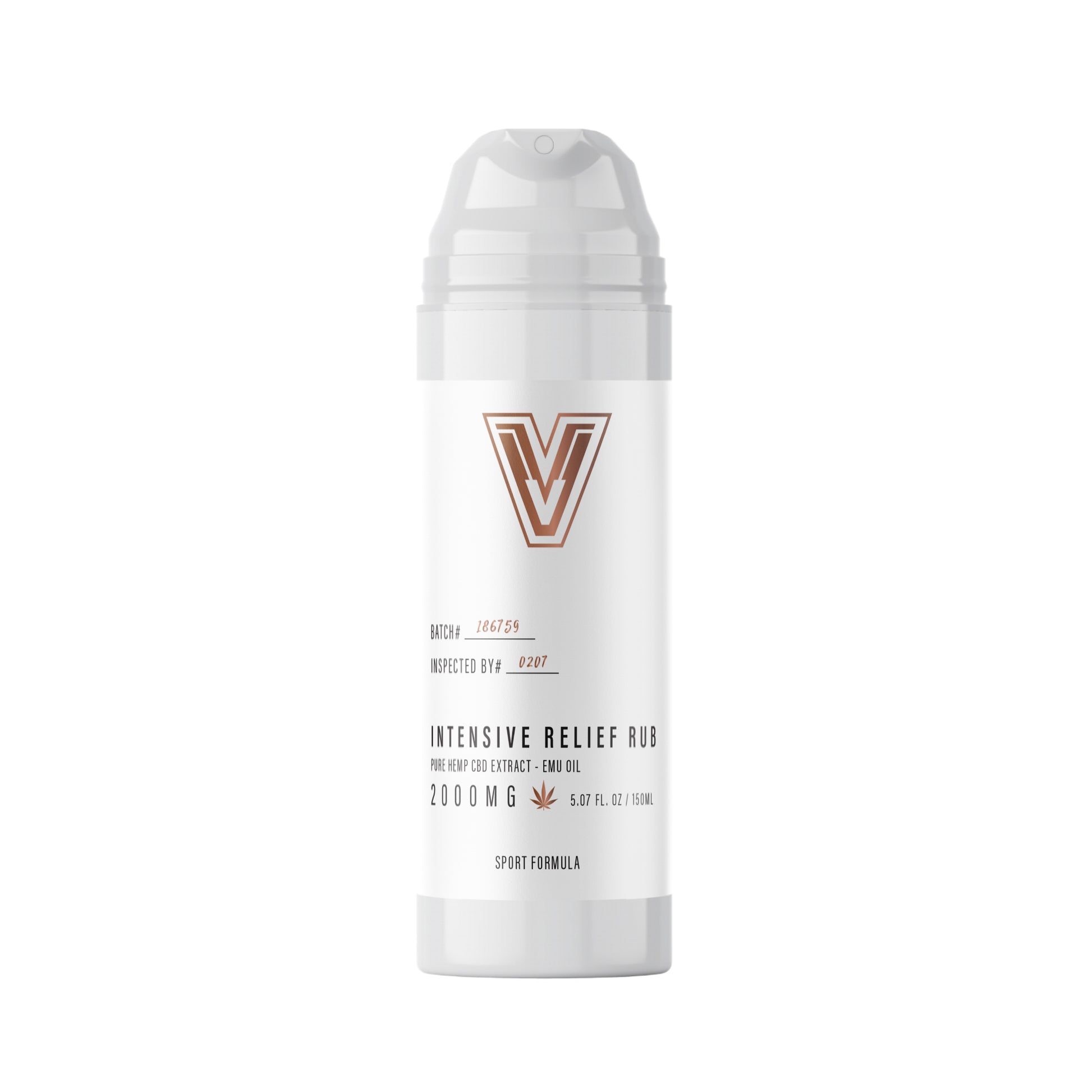 NEW! Intensive Relief Rub with Emu Oil and 2000mg CBD
Sale price
$64.99
Regular price
About this product. 
Intensive Relief Rub with Emu Oil and 2000mg CBD.  Convenient and easy to use, this premium maximum relief rub is formulated with 2000mg of premium Hemp-Derived CBD and other combating ingredients, including Emu oil!  Intensive Relief Rub with Emu Oil provides a powerful and effective approach to providing relief for the toughest aches and discomforts. 
How and when to use.  
Soothes upon contact and can be used as often as needed.  
Things you should know.
Airless Pump for easy application 

Packed with 2000mg of premium CBD
Specially blended with Emu and other beneficial ingredients
Assists in the relief of the toughest aches & discomforts 
Provides maximum relief for muscle and joint aches 
Combats intensive tension, stiffness and sore muscles
A unique formulation designed to deliver results! 
Container: 5.07 oz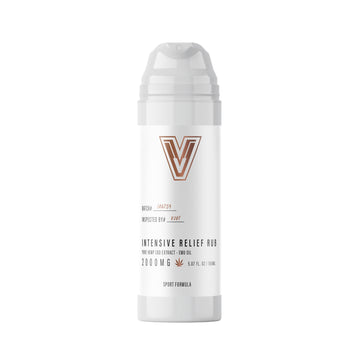 NEW! Intensive Relief Rub with Emu Oil and 2000mg CBD
Sale price
$64.99
Regular price