2
3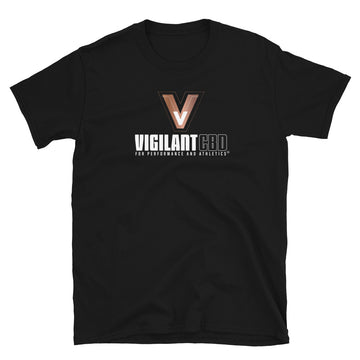 4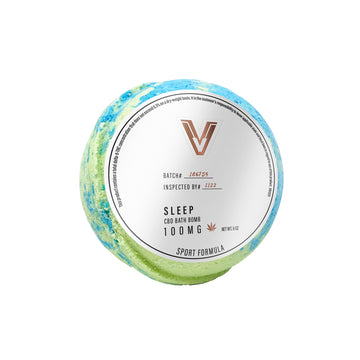 OUR STORY
At VigilantCBD, we're more than a brand – we're athletes, corporate warriors, parents, and dedicated proponents of holistic well-being. Our journey began during a flight, where we stumbled upon an article highlighting CBD's potential benefits for individuals like us who prioritize health and fitness. With a history of pushing our physical limits through CrossFit, MMA, marathons, and intense gym sessions, we understood the importance of finding natural alternatives to traditional remedies like aspirin and anti-inflammatories.
The allure of CBD's natural properties fascinated us. After extensive research and experimenting with numerous products, we realized the abundance of subpar and gimmicky offerings flooding the market. That's when we knew it was time to take matters into our own hands. Months were dedicated to diligent research, rigorous testing, and meticulous development – all culminating in what is now the go-to CBD brand for athletes, corporate achievers, parents, and anyone dedicated to holistic wellness.
VigilantCBD isn't just a product; it's the embodiment of our commitment to enhancing performance, nurturing recovery, and embracing well-rounded vitality. Join us in experiencing the true potential of CBD – the Vigilant way.
THE BENEFITS OF VIGILANT CBD
In a world where peak performance is the goal and pushing physical boundaries is the norm, there's a groundbreaking solution that's capturing the attention of bodybuilders, CrossFitters, and athletes across the globe – Vigilant CBD.
From the towering stages of bodybuilding competitions to the demanding arenas of CrossFit and the tracks where athletes sprint towards victory, Vigilant CBD has become a phenomenon. But it's not just the professionals who are discovering its unparalleled effects; everyday corporate warriors and individuals dedicated to fitness and wellness are equally enthralled by its potential.
For those at the pinnacle of athletic excellence, Vigilant CBD offers a performance-enhancing edge that can make all the difference. Whether you're smashing your personal records, conquering competition, or simply striving to outdo yourself each day, Vigilant CBD has earned its place as a go-to support system.
WHAT OUR CUSTOMERS ARE SAYING:
Love The Taste!
Taste matters to me, and Vigilant CBD nailed it. The refreshing flavor makes my daily dose a treat I actually look forward to!
Highly Effective!
Vigilant CBD has transformed my recovery game. After workouts, I bounce back faster, feeling ready for whatever comes next.
Total Relaxation!
Finally, a natural solution for my sleep struggles. Vigilant CBD has me drifting off peacefully and waking up refreshed.